Amman to Dead Sea, Transportation options.
How to go from Amman to Dead Sea Resorts and hotels.
1- Most Reliable option.
Hire an English speaking Driver with an Air-conditioned car to drive you from Amman to Dead Sea Hotels and Resorts, i Suggest three options.
Distance and Time Table
| | | | |
| --- | --- | --- | --- |
| Options | Distance | Time on the road | Visiting time. |
| Direct one way | 65 KM | 45 Minutes | 0 minutes. |
| ِMadaba and Mount Nebo Visit | 90 KM | 90 Minutes | 90 minutes. |
| Baptism Site Visit | 75 Km | 70 Minutes | 120 minutes. |
-First Option,
A simple Taxi drive from your hotel in Amman to the Dead Sea takes around 50 minutes.
-Second Option,
A nice introduction to our country as Madaba and Mount Nebo is on your way to the Dead Sea from the Amman, and of course both are very important sites with many fascinating things to see.
The best time to start is 9 am, and spending one hour in Madaba and another hour in Mount Nebo. The trip in total takes around 5 hours.
-Third Option,
The Baptism Site is on your way to the Dead Sea Hotel from the Airport and Amman, where you will see where Jesus was Baptized, if you are interested you can go inside the same water.
2-Amman to Dead Sea by Bus Not Recommended.
Take a taxi to Muhajeren Bus station in Amman it is a small bus station near Downtown Area around 15 minutes walking from the markets after that take a bus to Sweimeh Village and from there charter a car to your hotel or a beach.
This is not recommended at all it is hectic, not comfortable for single women, and just would take so much time for very little savings.
3-Jett Bus and Big tour companies
There is tours done By Jett company to the Dead Sea and back and also other big companied like Dallas and Mawakeb, Hence these trips are on a fixed time schedule and you need to take a taxi to the meeting point.
Therefor if you are a group it is better to hire your own driver for more flexibility.
Here is the link to Jett buses to Dead Sea
Book Online 
Professional English Speaking Drivers.
Safe, and hassle Free trip.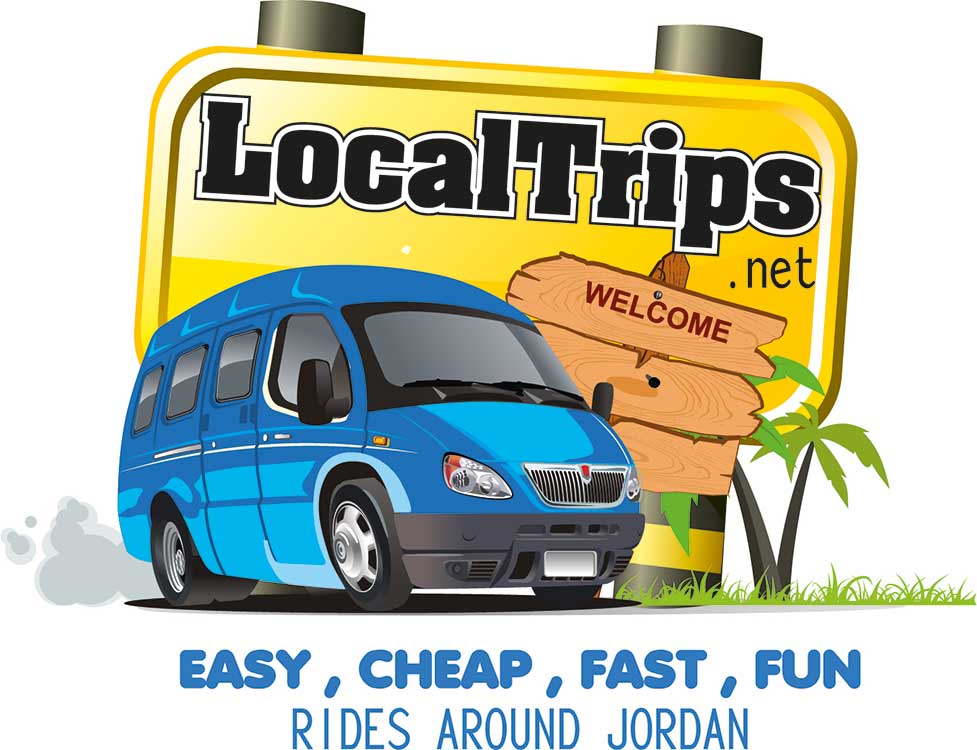 Frequently asked Questions
Please Ask anything you like !
Kindly tell us about your experience by commenting to this post if you experienced any problems, or have a better suggestion or any  warnings to future travelers kindly post it here ,no need to login.
By sharing your experience you will have a great effect to eliminate all the tourist trap like taxi drivers and so on ….
Thank you. and enjoy Jordan 🙂