How to get from Amman Airport to Amman Hotel ?
Queen Alia Airport to Amman Transfer options from Professional pickup service to the local way.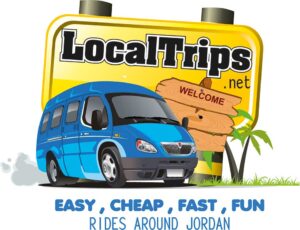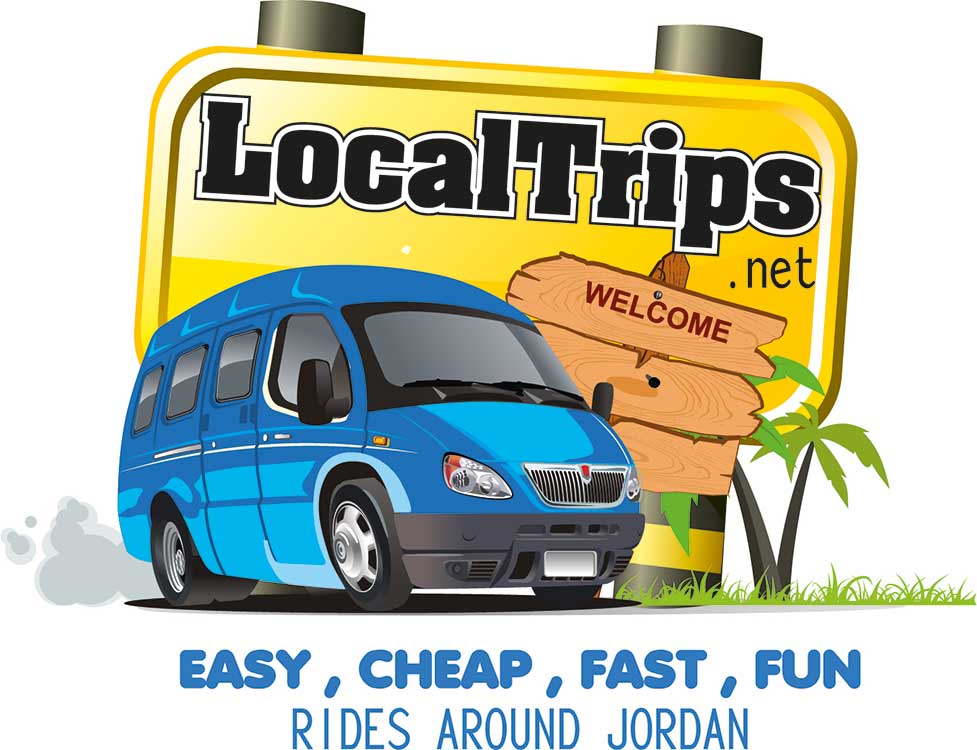 Option 1 Book Online for only 25 JD
Airport to Amman Hotel in Downtown or West Amman.
Book Online with us an official tour operator. Costs  25 JOD only.
In less than two minutes you can book it Kindly write your flight number and time of arrival, and that's it you are booked, very quick and easy.
What to Expect when you book with us?
The Driver will be waiting for you in the airport arrival hall holding a sign with your name on it.
All our drivers speak good English and know all hotels that tourists use.
Payment to be done in cash directly to the driver and it is all-inclusive tips and gratitude we guarantee you will not be asked for anything extra.
Frequently Asked Questions;
You will get a confirmation email when you book online.
Our WhatsApp Number is always available, you can contact us anytime if you need more information or any adjustments.
The driver will gladly be waiting for you to finish the visa and luggage pick-up, and he is responsible to check the actual flight number if there is a delay in the airplane arrival time.
Cancel anytime no strings attached just send us an email or WhatsApp, please let us know before 3 hours.u
Option 2 Airport Official Taxi.
2-  A good Option especially for Arabic speaking travelers.
After you pick up your bags and walk outside the Take the airport Grey taxi, which is the official company, the grey cars are lined outside the terminal. 
They have a fixed price to go to any city in Jordan. The prices are shown on a big sign, payment is in cash to the driver.  
The cost to go from Airport to Amman is 22 JD for the car when this blog was updated in 2020, contact me in the comments section for more updated info. 
Always Have your hotel phone number with you so the driver will call him for directions, and exchange money inside the airport so you can have the exact change and some extra for the tips and gratitude. 
Important Notes. 
Take care of scammers calling "Taxi Taxi " and they might say I am Uber.
Only the Airport taxi and licensed tour companies with prearranged pickup " Holding a sign with your name on it " is allowed to pick you up from the Airport, using any other is illegal and you will waste some good amount of time if you got stopped by police. 
Option 3 Airport Bus and Taxi
3- Less convenient option, low budget.
Take the airport shuttle bus airport-express Bus to Amman north terminal bus station and from there take a normal yellow taxi to your Amman hotel. Take care as drivers mostly know the main hotels, not the hostels nor the small hotels so have the hotel number with you and I advise to negotiate a fixed price and have Jordanian cash with you the price of exchange can be checked here.
Ask me anything in the comment section as the prices change as oil prices change.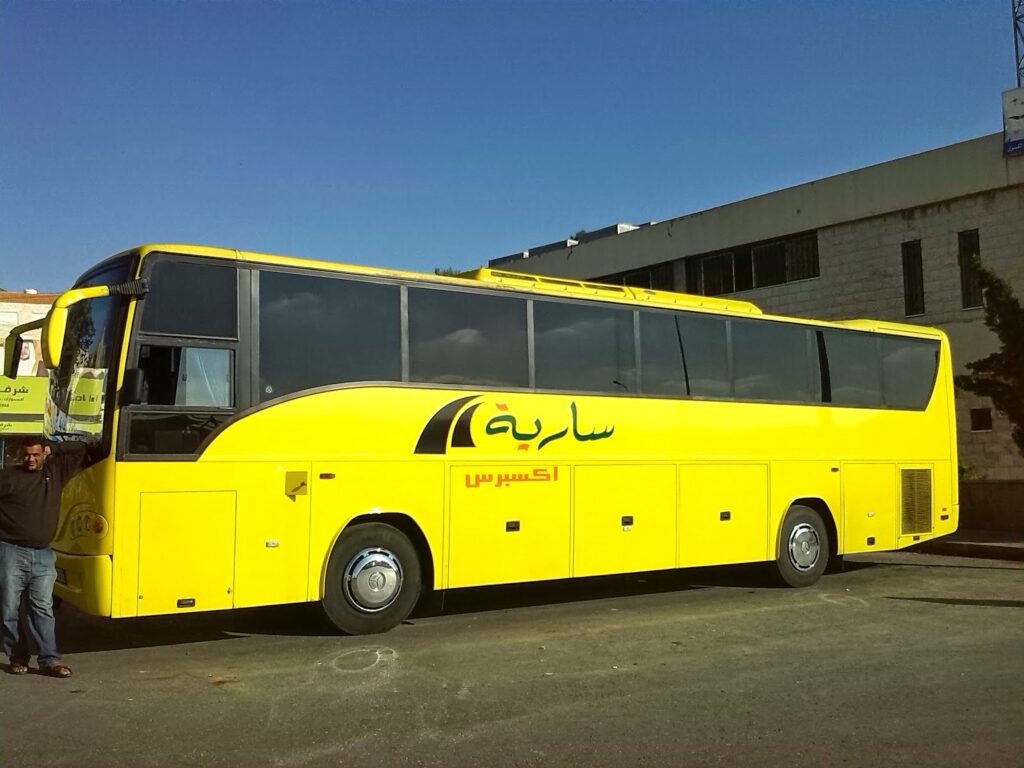 Which Bus station is better to use when going to Amman Downtown ?
Option one is the North terminal and Option two is the 7th circle stop, it is not that big difference neither in time nor money to choose which station you want to stop.
Going to Madaba;
Ask the person sitting next to you to tell you when you reach the 7th Circle stop, walk for 5 minutes towards the 7th circle and stop on the road heading to the Airport there are buses to Madaba, or even sometimes you will find people looking to share a taxi to Madaba.
Please Share your experience !
Kindly feel free to Ask us anything about Jordan in the comments section down.
Share your experience to this post if you had any problems, or have a better suggestion or any warnings to future travelers kindly post it in the comments section down.
By sharing your experience you will have a great effect to eliminate all the tourist trap like taxi drivers and so on ….
Thank you. and enjoy Jordan 🙂
Frequently asked questions!