Amman to Petra taxi
From: 90 JOD
Amman to Petra Taxi, 
English speaking drivers in an Airconditioned cars.
Prices and types of vehicles;
-The Price for a car is Up to 4 Persons, hence the price is per vehicle & not per person.
-The Price of a Van is up to 6 persons, hence the price is per vehicle & not per person.
Where to meet and driving time?
The driver will be waiting for you at your hotel reception in Amman at the time you specify, after that we will drive directly to Petra or Wadi Musa via the desert high way, this is the fastest way to go to Petra, the drive takes two and a half hours.
Book it now it takes less than one minute, choose your vehicle from the calendar above.
Amman to Petra taxi, more Info.
Drop off  location and child seat;
The driver can drop you off at your hotel in Petra in Wadi Musa or Petra's entrance gate.
Please do not hesitate to contact us if you prefer anything special, or about child seat availability.
-You will receive  a confirmation Email after Booking.
-Kindly email us incase of cancellation or change in schedule, cancelation free before 12 hours of the trip.
The Preferred departure time is 9 am, but we are at your service anytime when ever you like, please specify the preferred pickup time and your hotel name in the check out page.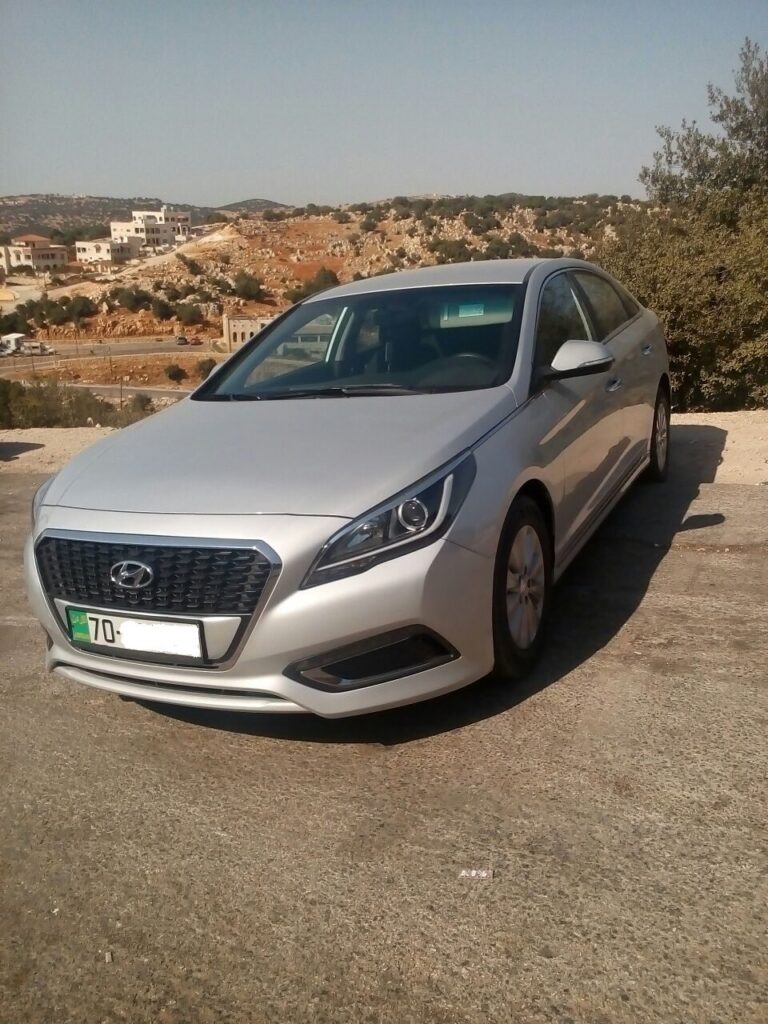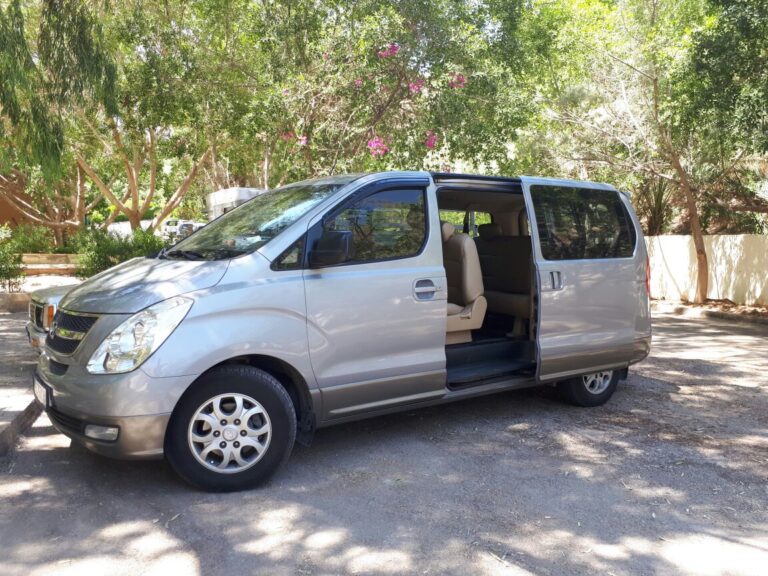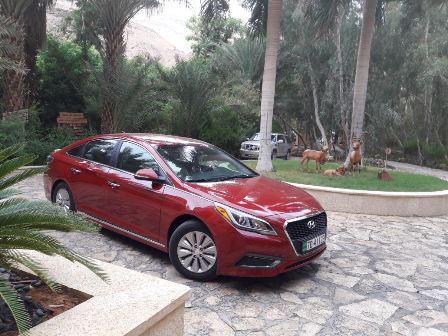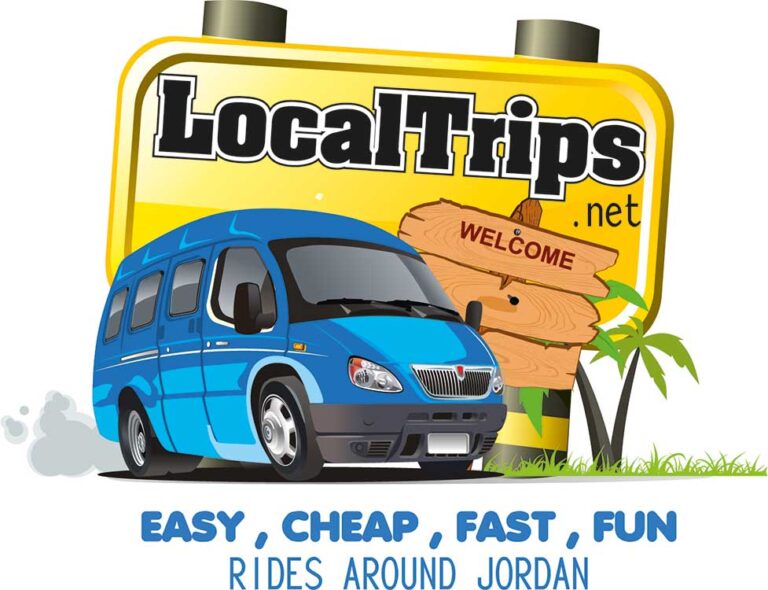 There are many options to go to Petra from Amman via Public transportation, we have a detailed blog post to show all the types and prices and also tips of how and when to do the trip
The Jordan pass is a very good and effectient way to visit Jordan if you are staying more than 3 days and want to visit Petra Please check the link
Here is a link for all the sites and prices of entrance fees, if they are 
We are more than glad to wait for you outside of Petra gate and take you back to Amman or anywhere in Jordan.
The Price to wait up to 4 hours and back is extra 40 JD
The price to go to Wadi Rum is 50 JD including 4 hours waiting time in Petra.
The price for each extra hour after the 4 hours is 7 JD/hour.
WHAT IS INCLUDED AND WHAT IS NOT!
The Price is inclusive all the following; Driver and car, gasoline & driver personal expenses, taxes & does not include entrance fees to sites which is paid directly at each site entrance office.
If you want to visit Petra and after the visit to go back on the same day to Amman or Madaba or the Airport the driver will wait for you and take you back for an extra 40 JOD, the waiting time "included" inside Petra is 4 Hours & if you needed extra hours each extra Hour is 15 JOD, you can book this trip and put in the comments section in the checkout page that "I want return in the same day."
If your destination is Little Petra (white Petra) or to the Bedouin camp (Al-bedol
village) the driver will be happy to drive you there for an extra 20 JOD paid directly to Him.
you can buy some snacks or something to drink and use the toilets when the driver stops at a rest house in the middle of the desert road.
BOOK IN THREE FAST STEPS ONLY !​
Step 1
Choose the date of your flight from the calendar above
Step 2
Fill in your name, phone and email on the checkout page
Step 3
Check your mail as the reservation is confirmed immediately